A LITTLE ABOUT US
Flying Ketchup Press ® established by Polly Alice McCann in 2018 to develop new and diverse voices in poetry and short story. Our dream is to salvage lost treasure troves of written and illustrated work—to create worlds of wonder and delight; to share your story.
We are an artist-run, woman-owned, and operated business in Kansas City, Missouri. We are a Publisher founded in 2018 by two tough midwestern single moms, Polly Alice McCann & Alice Hixson, who are writers and come from a long line of publishers, editors, book dealers, and storytellers. Two new imprints were added in 2021, Coyote Point Press for Women's Short Fiction managed by JoAnneh Nagler & Light Shine Books. We are from the heartland which we believe means: focus on the best stories and do everything heart and humor. When you work with us, it's like you are at our kitchen table. There we will dream big, and bring your story to life.
At Flying Ketchup Press, we believe that providing more platforms for new and diverse work inspires more creativity, encourages creative communities, and keeps great work from getting "lost" in a drawer. The Ketchup stands for that one last thing in your cupboard. We work with our writers and illustrators every step of the way on their literary journey, helping to bring out the best quality for our audiences--from draft to publication, from sketch to illustration. Flying Ketchup Press helps our authors produce high-quality publications and illustrated products. We are a member of CLMP.
​
​
​
Polly A. McCann,
Managing Editor
​
At the heart and soul of Flying Ketchup, Press ® is our managing editor, Polly Alice McCann, who is responsible for the direction of each publication process and who makes sure our authors receive ongoing support. Polly is an author, artist, and illustrator with a passion for helping creatives reach a wider audience with their work. Her family has been in the book business in the Kansas City area since the 1970s. She received her MFA in writing from Hamline University with an emphasis in short fiction and poetry. Polly Alice has been published internationally in journals like Naugatuck River Review, arc24, 356 days, and elsewhere. She credits much of her creative work from her research on the creative writing process that won her the 2014 Ernest Hartmann award from the International Association for the Study of Dreams from Berkeley, CA. As a poetry editor since 2018, she's seen her poets gain awards and International audiences for their work. About publishing, she says, "Isn't it time to create a new 21st-century publishing model that works for today's writers and artists? It's time to catch up!"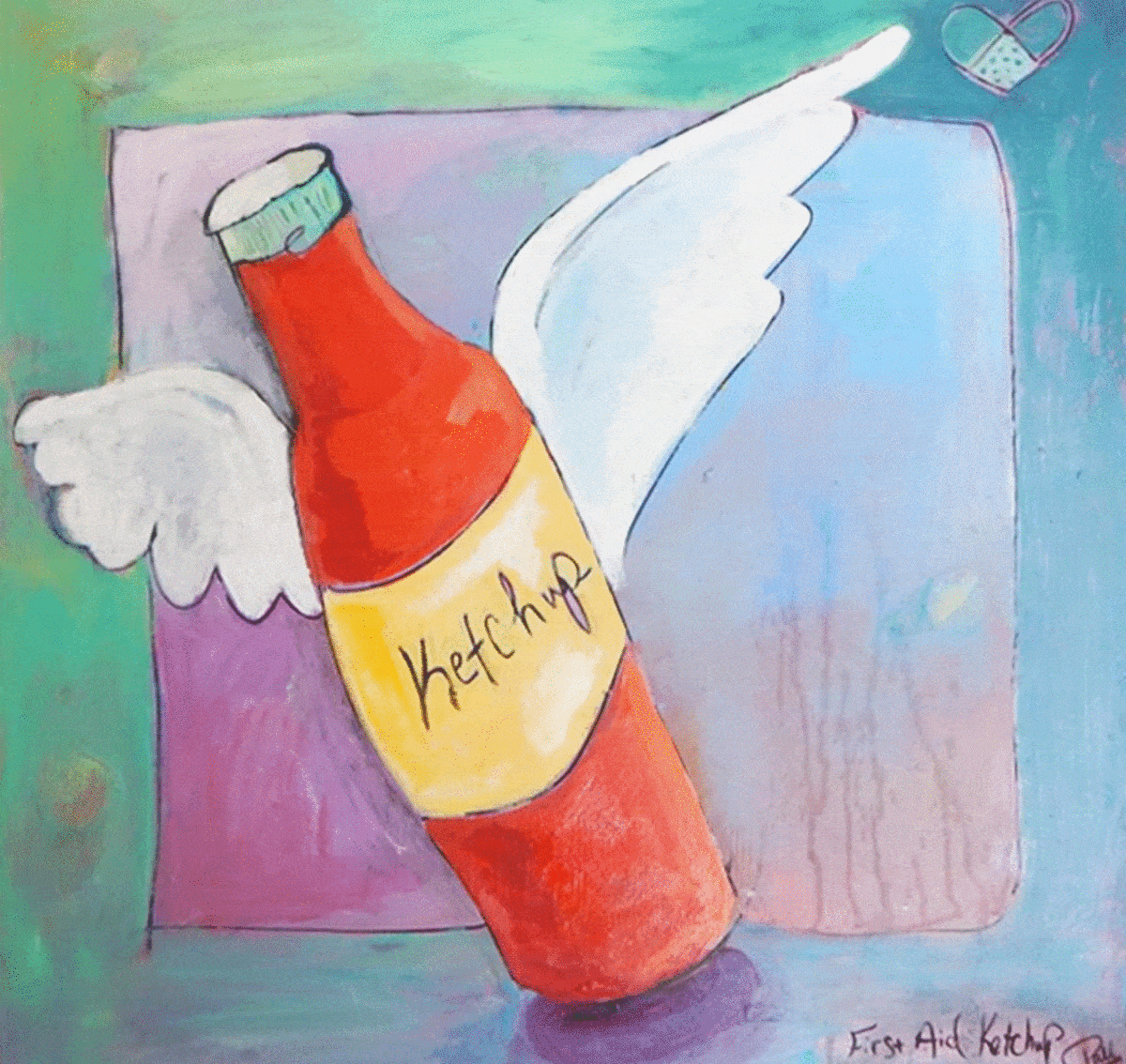 2019 Publications: Eight books, including "Tales from the Goldilocks Zone" & "Tales from the Wish Zone: Stories for Kids by Kids," and a poetic screenplay and chapbook by our debut author, TL Sanders, "kNew." We published our first Kansas City Poetry Collection, "Blue City Poets," in 2019, as well as two solo collections of art and poetry by Kevin Paul Callahan and Rebecca Grabill.
​
​
2020 Publications: "Tales from the Dream Zone," "Tales from the Deep," as well as three picture books: "Hitch a Ride on the Color Express" by Danielle Williams; "What's that Sound," by LeAnne Bauman Litka; and "Tomie Q Barbecue," illustrated by Mary Hendrix. We also published "Poems from The Very Edge," a multilingual collection. We published "Tales from the Deep" from our horror/fantasy genre; "Write Over It" from our Teen Writers' Collection, and "Tales from Castle Keep," the second edition of our kids stories line.
2021 Publications: Coyote Point Press, our new literary fiction imprint, will release JoAnneh Nagler's Stay with Me: Wisconsin, a collection of sensual, heartland short fiction. Carole Lynn Jones, winner of our Cozy Cat Mystery Contest, will see her collection of Short Mysteries about the amazing Melody Shore released in 2021. We will also publish "Night Forest," a collection of poetry and dark fairytale-inspired short stories and poetry. "Time, Space, & Robot Dogs" our 2020 award-winning Sci-fi story collection will also be released. Lastly, we will release our Poet in Residence Hasna Salam's full collection, and our Hybrid Poetry Winning Collection by a Single Author, Yola Gomez.