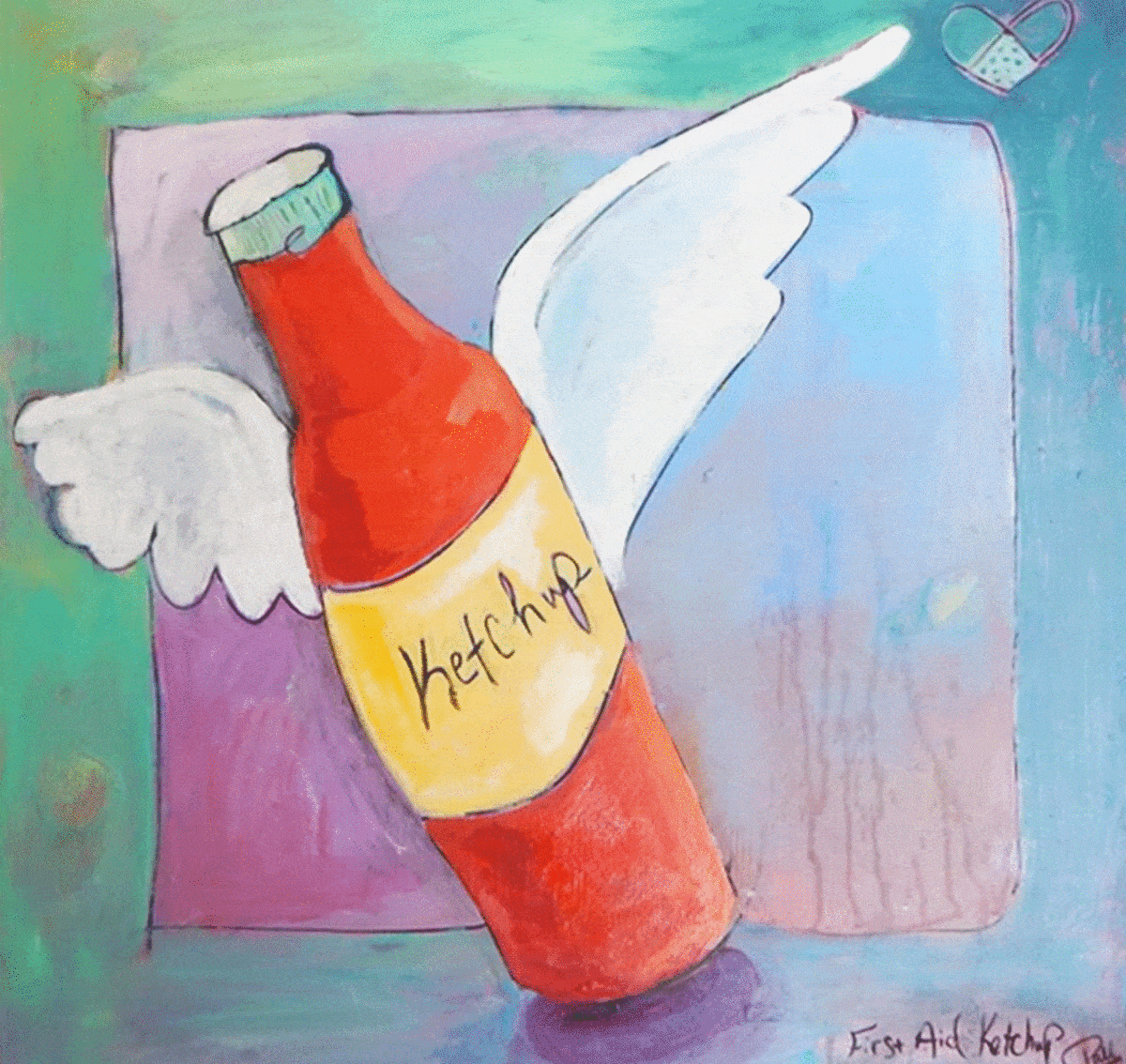 Author short story Collections are like a party in a book. Meet other writers. Promote your work!
​
WHAT DO WE DO? We create dynamic paperback and ebooks collections of literary quality that you can share indefinitely at your events, author talks, and with family and friends. Being a traditional trademarked press, our books are eligible for book prizes and publication annual contests, and they are eligible to be carried in book stores and libraries. We will publish one short story collection per year and one poetry collection along with other collections that promote the arts as well as our poet in residence program. Find out more about us...
​
ARE WE OPEN TO UNSOLICITED SUBMISSIONS? No. We are a new trademarked press in our third year-- We are not open to unsolicited queries, submissions, or proposals for manuscripts this year, we are still growing! However, we want to promote new and diverse voices to a wider audience to make work is sharable outside of one-time print runs in journals. We don't do the quick print style press (Vanity Press), but we know some people need that option so we have a list of resources on our site. We are working on a job board for editors and writers as well as a new Ketchopedia page with terminology for the publishing business. Until then here is what you can do...
WHAT SUBMISSIONS TO WE ACCEPT AND WHERE? We are hosting several writing contests for poetry, art, short stories, and creative nonfiction each year through Submittable. Submit often and share our contests. We pride ourselves in having each submission read by 2 to 3 judges as well as positive and encouraging individual feedback on as many of our entries as possible. Click on each contest link for more details. We only accept submissions through Submittable.
See the results of past projects on our Book page.
​
HOW LONG DOES IT TAKE TO HEAR BACK? It can take 3 to 6 months to hear back from us. It can take 12 plus months to finish a book project from contest opening to publication launch party day. Check out our blog or news and events.
​
We accept simultaneous submissions, and we are willing to reprint a story or poem that an author retains copyright to.
FAST FORWARD: Emily Dickinson is addicted to Facebook, Byron feels guilty for ordering from Amazon Prime, Homer can't help taking on Uber jobs so he can tell long war stories to an audience who can't escape. Shakespeare teaches community college and runs his own nightly Political Satire Youtube under the radar. What would your favorite historical poet be doing today in the 21st century? Read more this time travel call for poetry and art that speak to both past and present.
Bold Face: Poetry (and Art) about Strength
​
Whether you take on a strong voice or just share a story about someone fearless, someone who had the nerve to stand up for what was right, make a difference, change the world, send us a poem about it.
C-Note: A short story contest celebrating 100 years of modern short stories in the public domain.
​
The originators of today's modern story form created the literary genre we love today, but often they are out of copyright. Some forgotten gems lie ready to be dusted off and put back on the shelf. Let's celebrate short stories in the public domain by updating, editing, or altering one of your favorite modern tales.